Why consider Field Service?
In the current state of increased work and project specialization it makes more and more sense to leverage their abilities, knowledge, and experience.
Experience – third parties often have considerable experience and broader expert knowledge of how work gets done in specific environments and with specific processes/equipment.
Application – third parties may also possess an expansive network from which to draw when servicing their clients. They have seen more, done more, accomplished more relative to your assignment than internal sources generally have. Their deep and diverse experience is leveraged for your project.
Efficiency and Effectiveness – their broad knowledge and diverse experience provide increased efficiency and effectiveness along with enhanced productivity to their assignments. This can mean lower costs to you in both direct and indirect expenses. With their expertise in the fields in which they specialize, they may know more effective ways, less expensive materials, or better equipment to achieve the results you need.
Improved processes/reducing costs – with their broad knowledge and experience, they will naturally have improvement suggestions for the work they perform. Again, this can reduce costs and increase effectiveness in your MRO/Field Support areas. You can take advantage of their knowledge and their networks to improve your processes, often at no additional cost to you.
Improved visibility – some third parties have client portals giving real-time updates to progress, issues, and problem-resolution. Communication is enhanced and progress more visible, and this is available to you directly.
Regulations, requirements, and procedures – it may be that the third party is more up to date on regulations, requirements, and procedures than in-house personnel may be. This can avoid rework and slow-downs due to incorrect procedures and code violations.
Reporting structure – reporting is to you and not some
one else within your organization. You have direct access to those carrying out the assignment and can quickly and easily initiate any changes necessary for project success.
Accountability – an outside organization views you as the
customer, and someone they would like to work with in the future on additional business assignments. For this reason and the items above, organizations will often hold outside resources to a higher accountability standard than they often hold their own resources. This may be an outcome of the increased "siloism" that permeates today's world of work.
Overhead reduction – third parties are engaged when needed. They are not a standing cost to the organization. They do not require employee benefits or the constant involvement of your Human Resources department. They interface principally with your project management and procurement.
---
This is NSA Field Services.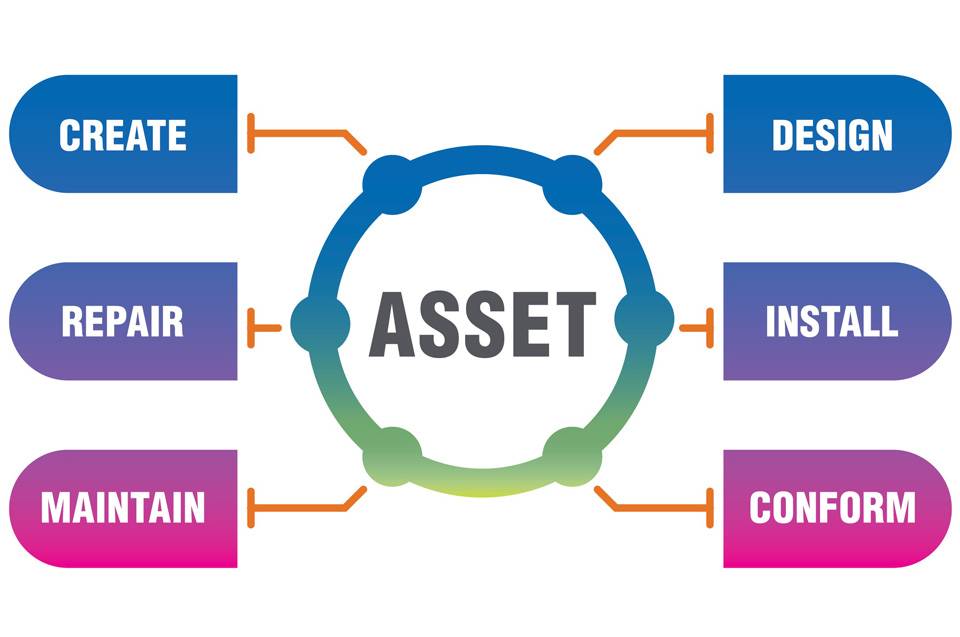 There are many reasons to consider a third party, often reducing or eliminating hidden costs
NSA is improving client effectiveness with MRO/Field Service projects while also helping to reduce project costs. If you believe NSA's work may benefit your organization, please contact us 865-588-1558 for a conversation about your project and how our know-how may align with your project needs.
Also, we value feedback, appreciative and constructive. We would enjoy hearing from you about your experiences with third party MRO/Field Service providers. Please respond to info@nsa.bz. Your responses will not be shared with others but will be used to improve our services. (See our privacy policy.)
---
Answer this question for yourself: What would be your top three reasons for using a third party for MRO/Field Service requirements?
When others were asked why they would use a third party, their answers largely consisted of the following:
More than half of respondents said it allowed them to focus on their core business.
More than 30% responded that it would improve their labor productivity.
About one fourth said it eliminates excessive waste of consumables.
Source: Peerless Research Group 2018