Proof of Progress Reporting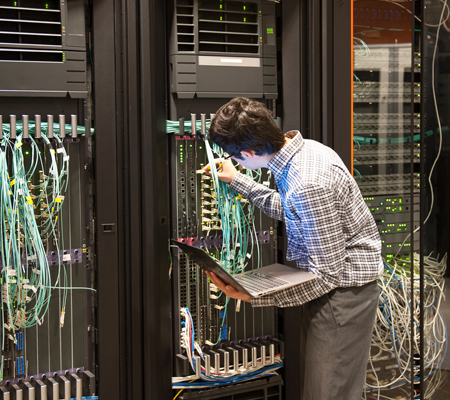 NSA clients enjoy peace of mind in knowing their work is done correctly and on time. Our proprietary reporting system provides 24/7 access to everything from overall project status to site details. Clients can create customized reports, as well as search, view and download deliverables collected for specific sites, including measurements, photos, videos, signatures and more. The system is flexible and scalable for projects of all sizes.
NSA continues to develop industry leading-edge technology, processes, and methods for the industry. Its commitment is to provide the very best experiences for our customers who depend on us to meet and exceed their expectations—from the beginning of the relationship until the project is finished and reviewed.